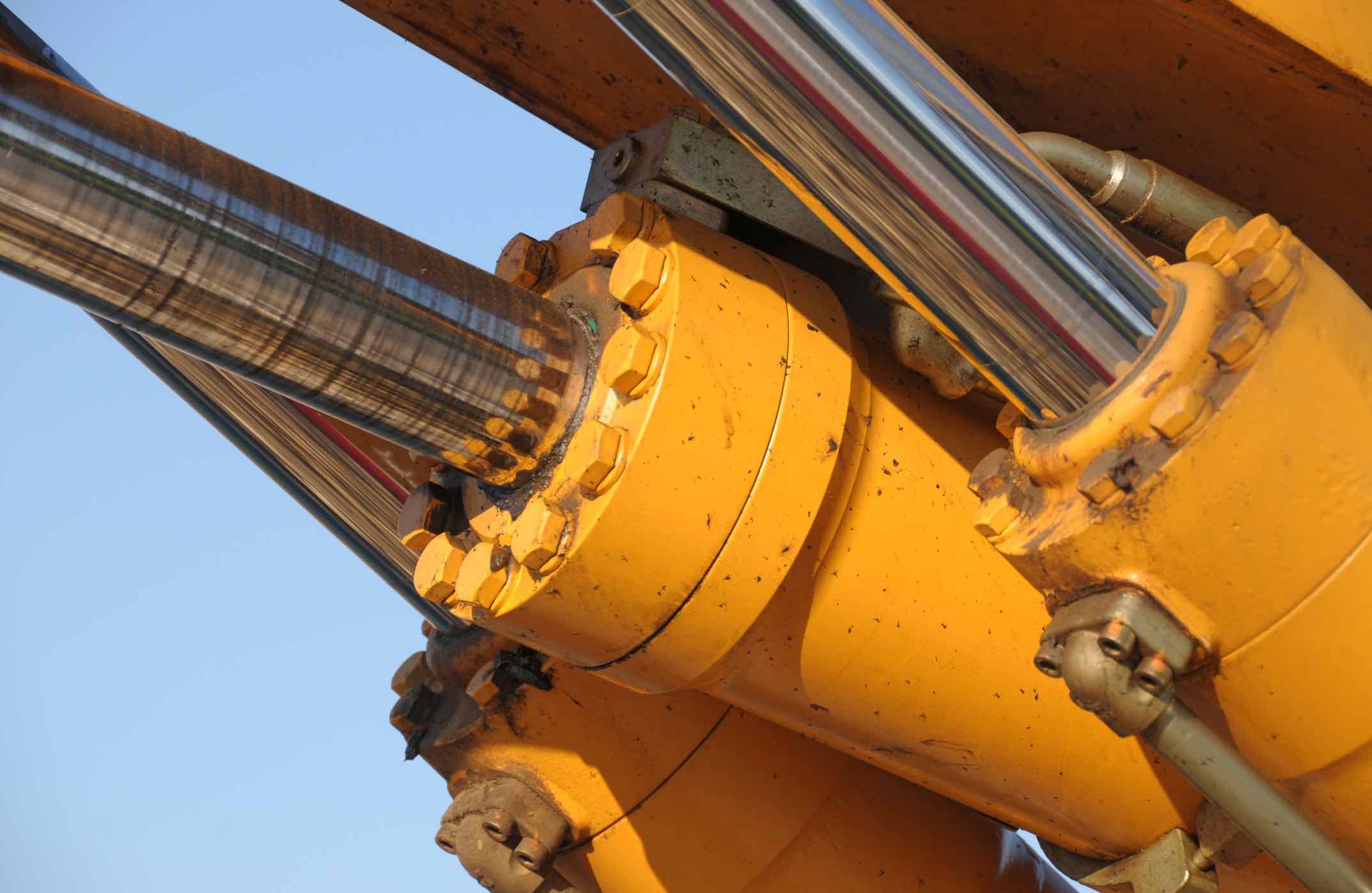 Emergency Cylinder Repairs
With over twenty years of repairing hydraulic cylinders, we have all the necessary components in stock to guarantee that no other company in the UK can repair your hydraulic cylinder faster than us. Get in touch with Redgold Hydraulics today.
Hydraulic Breakout Bench
We have designed and built a multi purpose cylinder repair bench that enables us to release any leading manufacturers torqued nut, piston or threaded cylinder end cap.
Take a look at the videos above.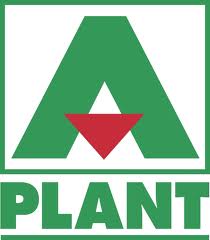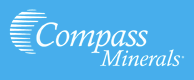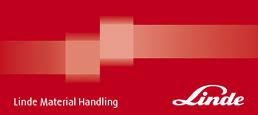 Redgold Hydraulics Limited
5 Bradley Hall Trading
Estate Standish
Wigan
WN6 0XQ